HP MagCloud Holiday Template Design (Valentine's Day)
Around Valentine's Day, HP MagCloud asked me to design templates allowing users to upload their Instagram© photos to the templates and personalize our Valentine products. We designed a poster, a recipe booklet and a card.
http://blog.magcloud.com/2013/02/06/show-the-love-with-a-personalized-magcloud-gift/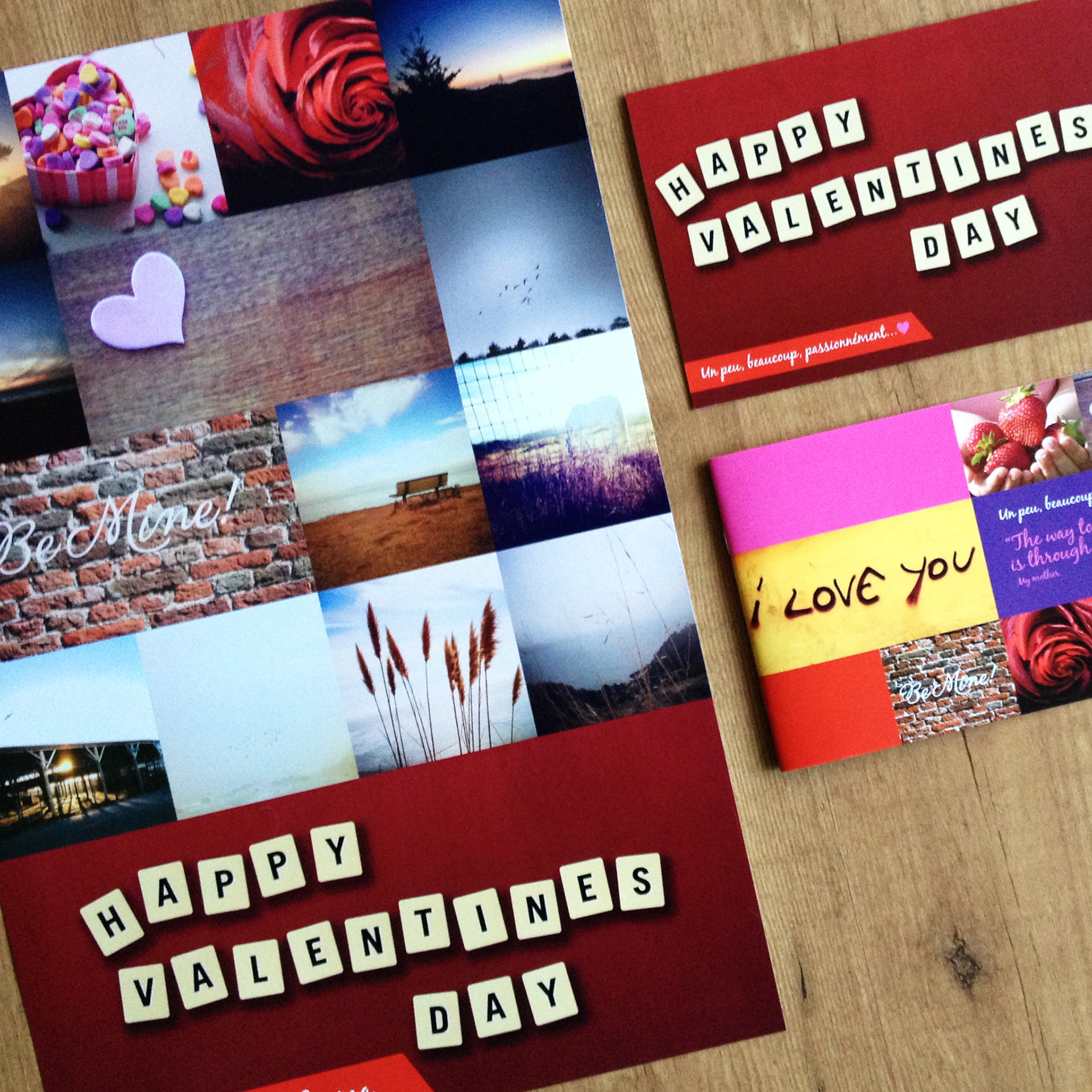 Valentine's Day User Templates - Poster, Recipe book, and Card. All of these options are customizable with your own photos!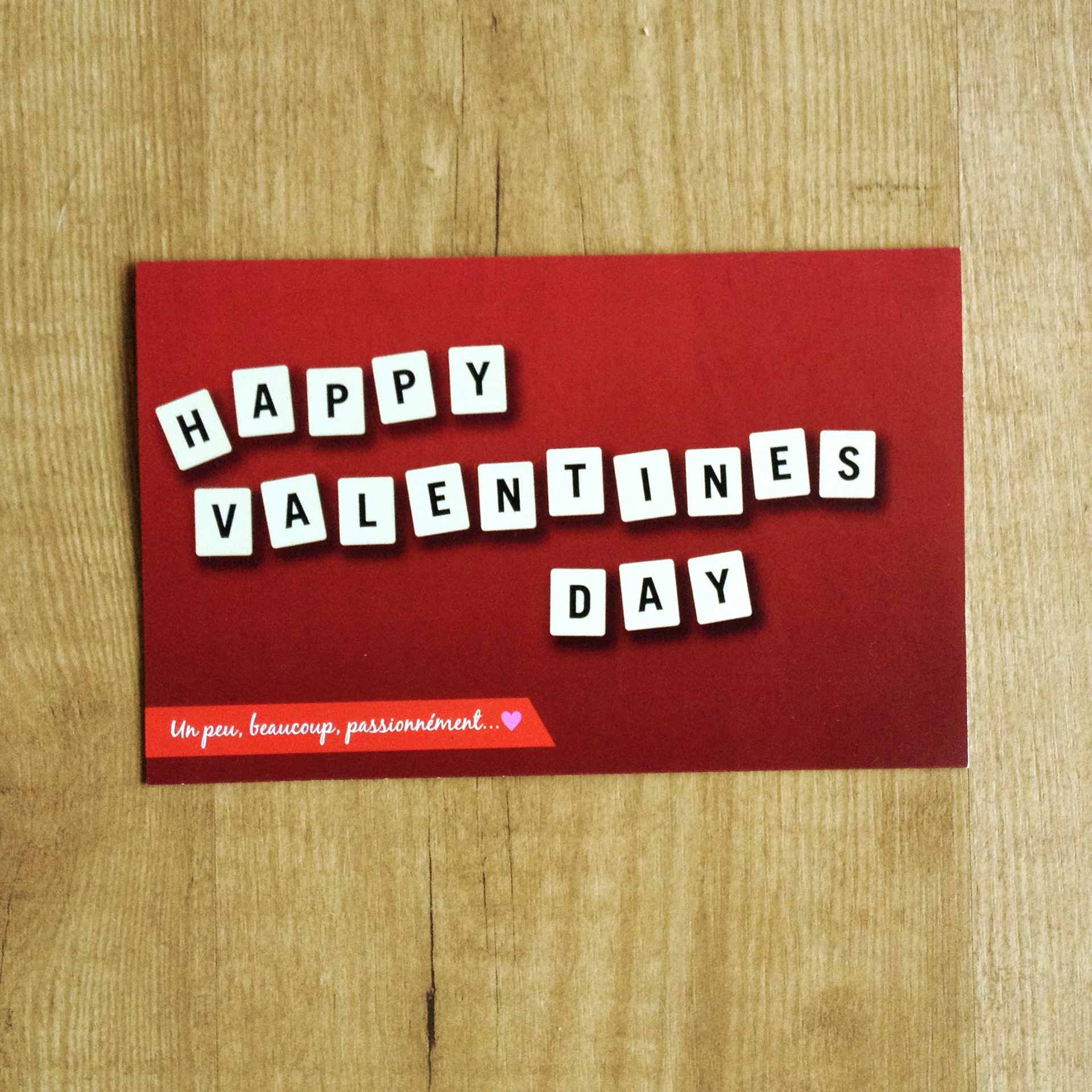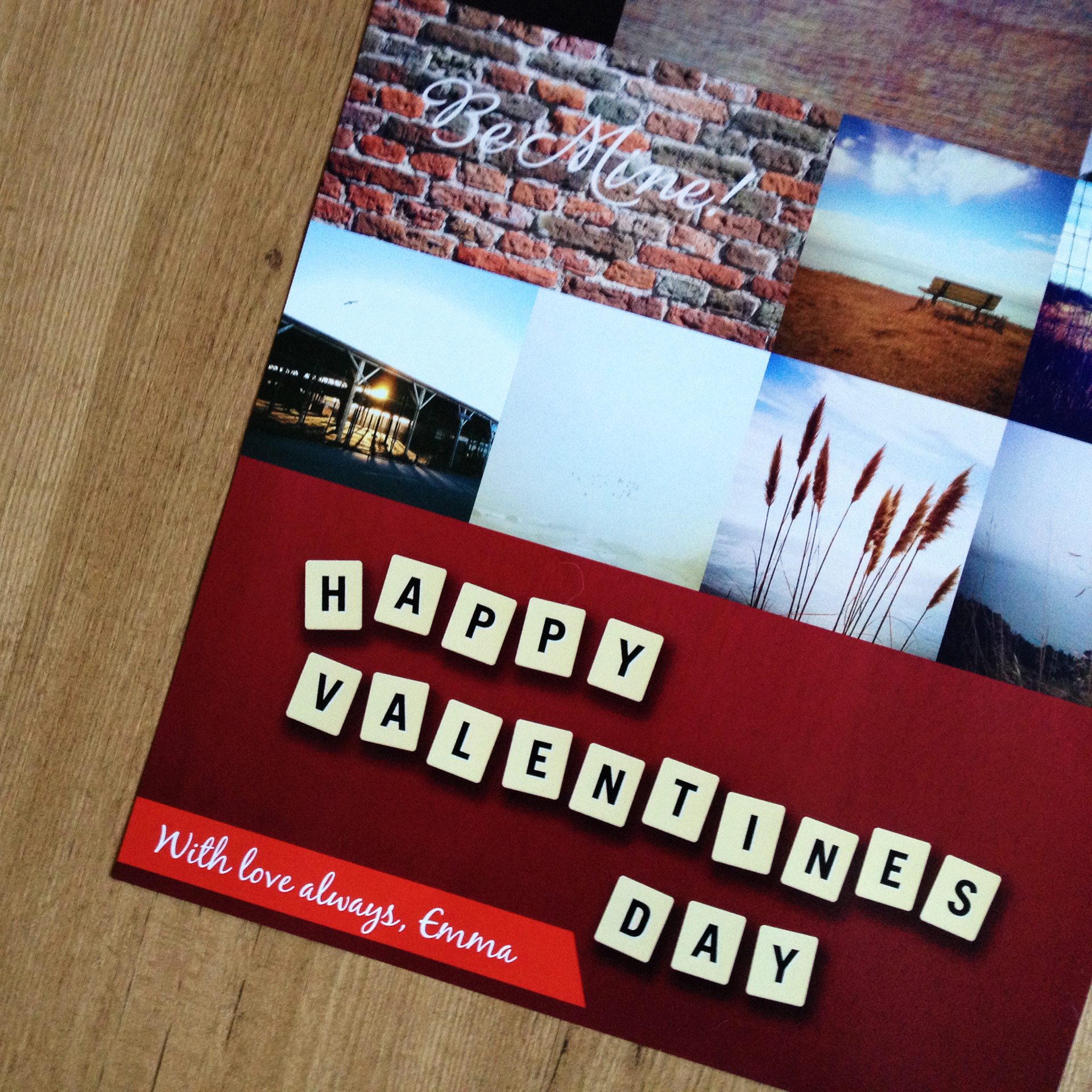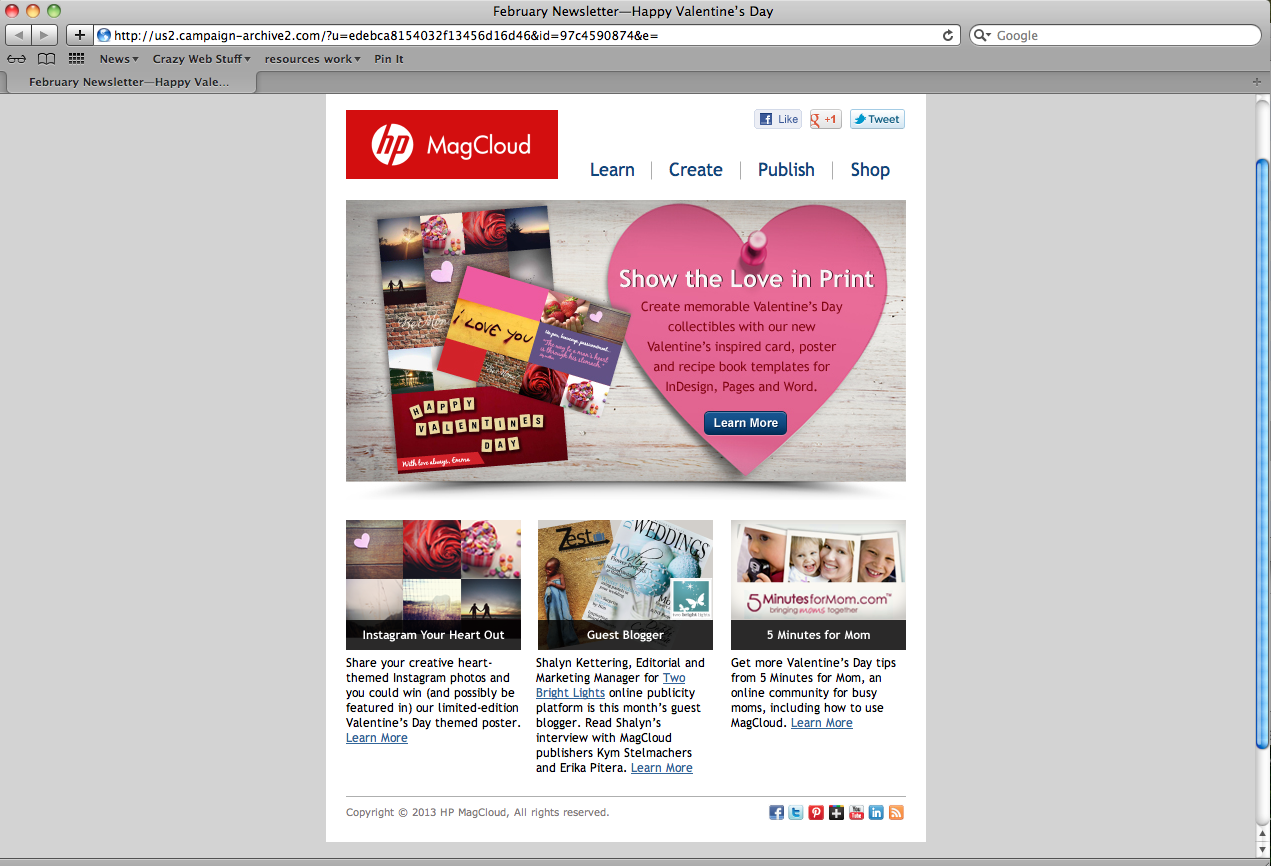 Valentine's Day Newsletter on MagCloud website.